The First 10 U.S. Colleges to Go Co-Ed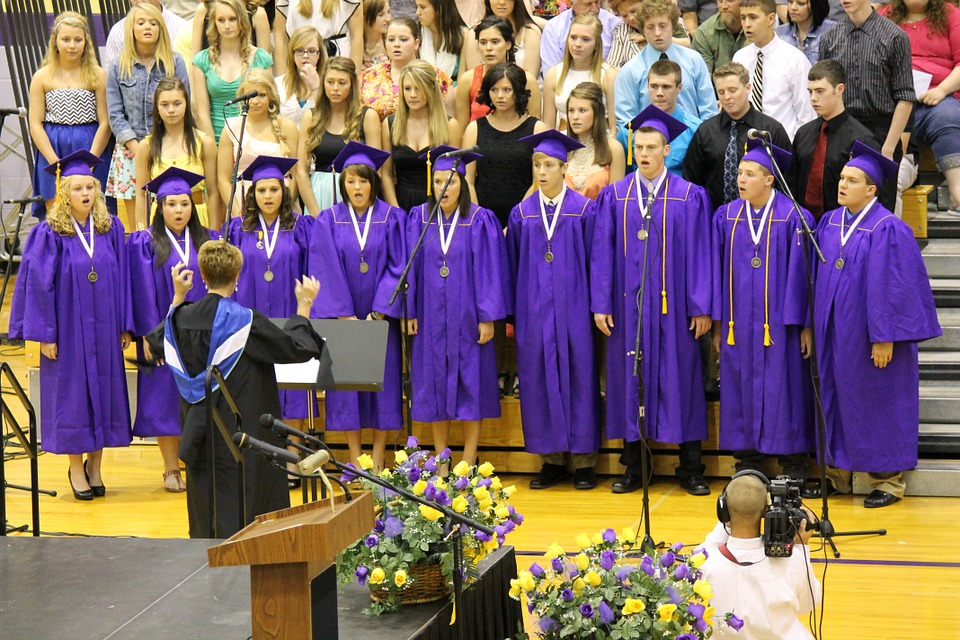 The integration of the sexes in America's universities dates back to the 19th century. Between 1837 and the outbreak of the Civil War in 1861, the country went from having zero coeducational institutions to more than twenty. It was just one part of a vast revolution in education taking place at the time, with reformers like Horace Mann fighting for universal public education of minors, plus many (then-radical) innovations in higher ed that we today take for granted.
First it took a push to found separate entities that would educate women (and blacks) at all, but then integrated schools began to crop up. By the end of the century, most new schools were coeducational, but some of America's most respected institutions dragged their feet. Of the eight Ivy League schools, for example, the only mixed-sex one was the last one founded, Cornell, in 1865. The others stuck with "coordinate colleges" (all-female affiliates) until shockingly late, with Columbia the last to integrate in 1982. In that light, the pre-Civil War coed colleges look very forward-thinking indeed. Here are the 10 U.S. schools that were the first to accept both genders.