12 Research Universities on the Brink of Extinction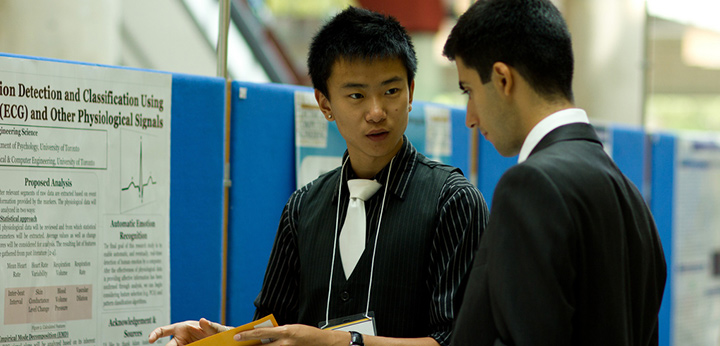 One of the greatest assets to American higher education has always been its research universities, many of which have been responsible for the biggest breakthroughs in science, medicine, and technology of the past century. In fact, public universities produce nearly three-quarters of our nation's scientists, researchers, doctors, and other professionals and do more than 60% of the nation's academic research. Despite this, the future of these venerable institutions is far from secure, as funding cuts and leadership problems have threatened the stability of even some of the most prestigious public institutions in the U.S. While it's unclear which universities may crumble under these increased challenges and which will rise up to meet them, the ones below are currently struggling to overcome major issues ranging from financial shortfalls to serious ideological differences among administrators.
The extinction of research universities shouldn't just be a major concern to those studying and working in the academic sphere; it's a problem that has far-reaching consequences for all of us. Simply put, innovation and education help foster growth in business and the economy. When states whittle down schools to the bare bones and cut back on research, there's a serious trickle down effect that can cause everything else in the economy to suffer as a result. In a time when the U.S. should be focusing on staying at the forefront of research and innovation leadership to stay competitive in a global market, the death, or even just crippling, of our great public research universities is a major blow to our ability to innovate and produce the world's top scholars, businesspeople, and leaders.