The Most Dangerous Schools in America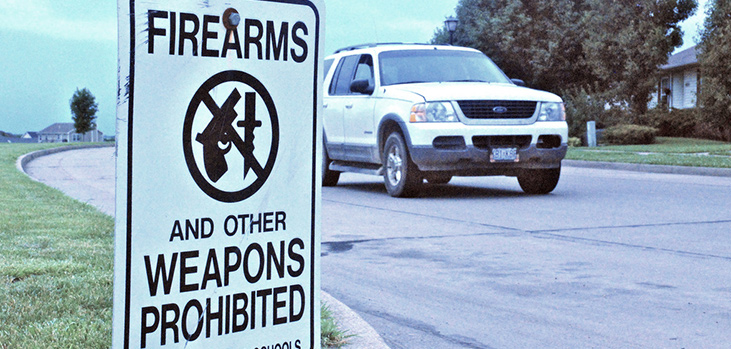 Much has been made about a crisis in education in America concerning falling grades and budget tug-of-wars. While the debate about how to fix the problem rages on, we can all be thankful that at least school violence has been trending down over the last two decades. Yes, despite what the heavy coverage of horrible school shootings would seem to indicate, grade school and college campuses are actually safer, in general, than they used to be.
That being said, there is no shortage of violent schools, at the university level and as early as middle school. By using our own research and sources like The Daily Beast and Elite Daily, we've made our designations for some of the most dangerous schools (and school districts) in America.